The 16th Annual GeoElections User's Conference – December 2017
Another outstanding GeoElections Conference was conducted for veterans and new users alike. With a guest speaker from the US Census Bureau, Colleen Joyce (listed below) and presentations by the people at ICW, the Conference was a great opportunity for both professional networking and information rich content.
The conference this year was dominated with a workshop based upon the US Census Phase II Data Redistricting (VTD) Program and the release of GeoAuthorVTD Edition. The people at ICW developed GeoAuthorVTD Edition to work with the VTD Partnership files. This is the 3rd decade ICW has offered software for this purpose. We conducted a one and a half day workshop learning how to edit the VTD Partnerships Shapefiles for return to the US Census Bureau. These edits included adding new features, updating municipal boundaries, adding hydrography, landmark areas and defining VTDs to define the boundaries of Census Blocks in the 2021 P.L. 94-171 version of the TIGER/Line Shapefiles. GeoElections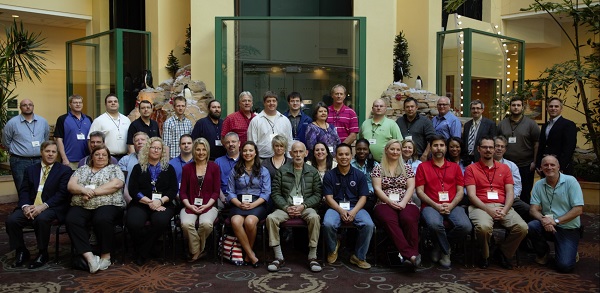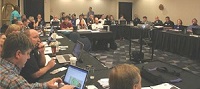 The one and a half day workshop provided our attendees with a comprehensive understanding of how to use the software, the Census data and their own data as a reference for making updates for return to the Census Bureau.

Ken Tozier provided step-by-step training in the use of tools, procedures, the Help system and User Manual for GeoAuthorVTD Edition prior to the hands on workshop.
---